Aluminum & Copper Gutter Specialists M&H Construction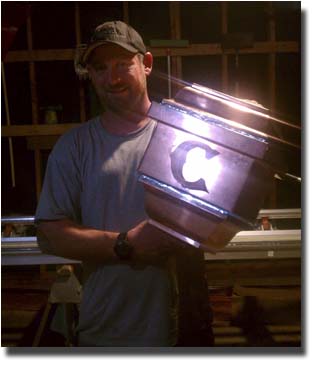 David J. Mulcahy
President/Owner
Premium Gutter Installation Done Right!
As Northwest Indiana aluminum and copper gutter specialists, as well as nationwide storm restoration specialists, we pride ourselves on our unique craftsmanship and excellent customer service. At M&H Construction, Inc., we use only premium materials on your home. We know that our customers are our business!
M&H Construction, Inc. is locally owned in Valparaiso, Indiana and has been providing aluminum and copper gutter services across the country for more than 15 years. We are the main installers for some of the nation's top roofing companies. M&H Construction, Inc. is one of very few local companies you can trust with all your aluminum gutter installation and custom copper fabrication needs, whether commercial, residential, or storm restoration. Check out our list of services to see what we can do for you!
Contact us today for a Free Estimate!
We look forward to working with you.